Latino Service Providers has created resources that are offered in Sonoma County that may be helpful to our community. This section was created in hopes to better Sonoma County's living situation. LSP hopes to continue growing this list of resources to better serve our community.
The Salvation Army is an evangelical part of the universal Christian Church. Their mission is to preach the gospel of Jesus Christ as they meet human needs in His name without discrimination. Every program they offer is rooted in their passion to serve God by serving the lost, the vulnerable, the needy, the poor, the hurting, the helpless, and the hopeless. The Santa Rosa Locations assist with food, bill pay, and those who are in need. For more information check out their website.
Website: https://santarosa.salvationarmy.org/santa_rosa/family-services/
Phone: 707-542-0998
Address:  93 Stony Circle in Door C, Santa Rosa, CA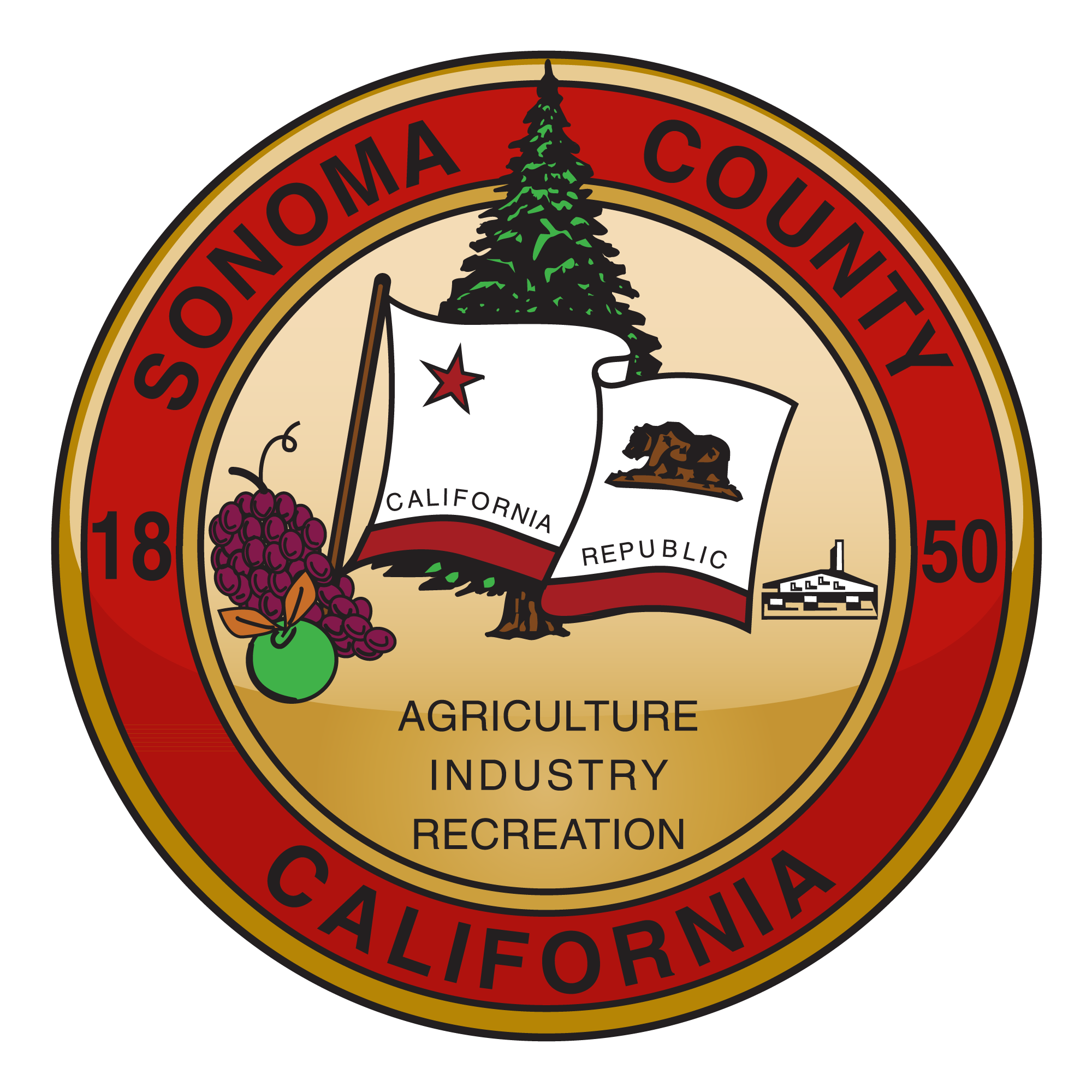 Affordable Housing Inventory was created to provide and assist Sonoma County renters to either relocate or locate in affordable units. If you are struggling paying rent or need to relocate in affordable housing unit please check out Sonoma County Community Development Commission to know more about how you could possibly apply or look for affordable units.
Website: https://sonomacounty.ca.gov/CDC/Affordable-Housing-Inventory/
Phone: 707-565-7500
Address: 1440 Guerneville Road, Santa Rosa CA 95403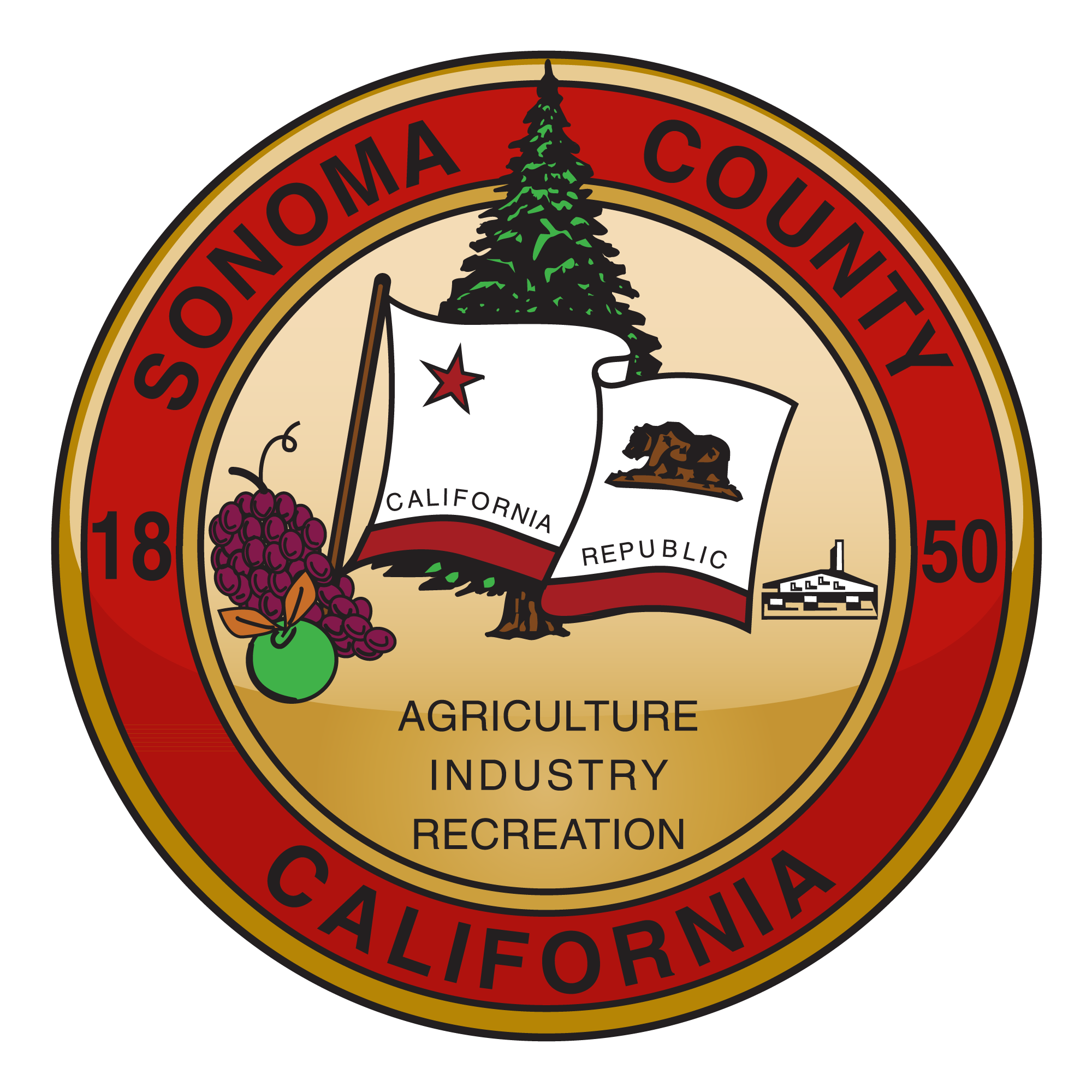 Rental Assistance Program is offered by the County Of Sonoma. This program helps individuals who are struggling to afford living in units in Sonoma County. As rent keeps increasing, Sonoma County acknowledges our community needs help. For more information visit the website.
Website: http://www.sonoma-county.org/cdc/s8waitlist.htm
Phone: 707-565-7500
Español: 707-565-7503
Address: 1440 Guerneville Road, Santa Rosa, CA 95403-4107